Vehicles
What you need to know
Vehicles at work continue to be a major cause of fatal and major injuries. Every year there are over 5000 incidents involving transport in the workplace. About 50 of these result in people being killed. Estimates suggest that up to one-third of all road traffic accidents involve someone who is at work at the time.
The law says you must put sensible precautions in place to reduce the risks that vehicles can cause.
In woodworking premises the risks are most likely to come from delivery lorries and forklifts moving material around the workplace.
What you need to do
Vehicle deliveries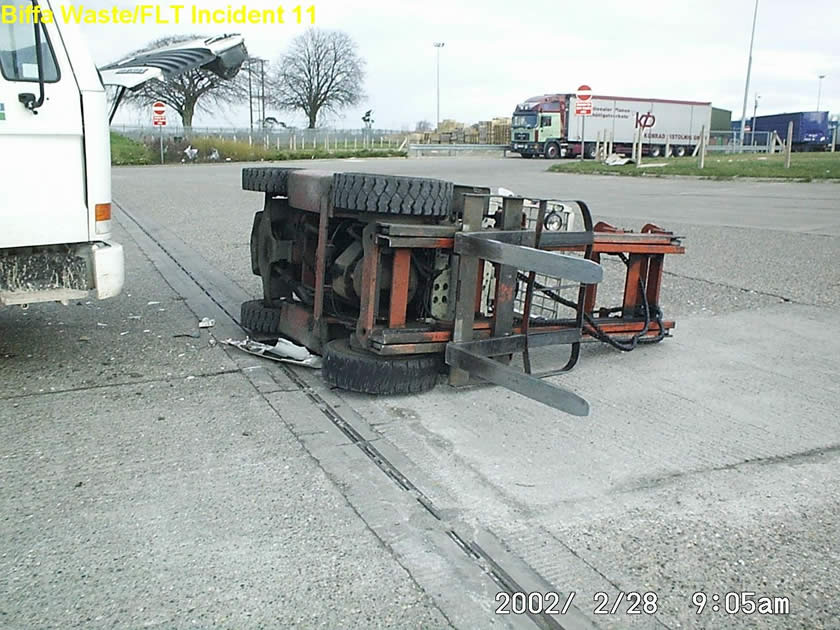 Delivery vehicles can hit pedestrians and forklifts, so it is important that drivers understand and follow the site rules to control these risks.
You also need to think about preventing falls from the vehicles during loading and unloading operations. See HSE's website Falls from vehicles (links to the National Archives) for examples of good practice.
Forklift trucks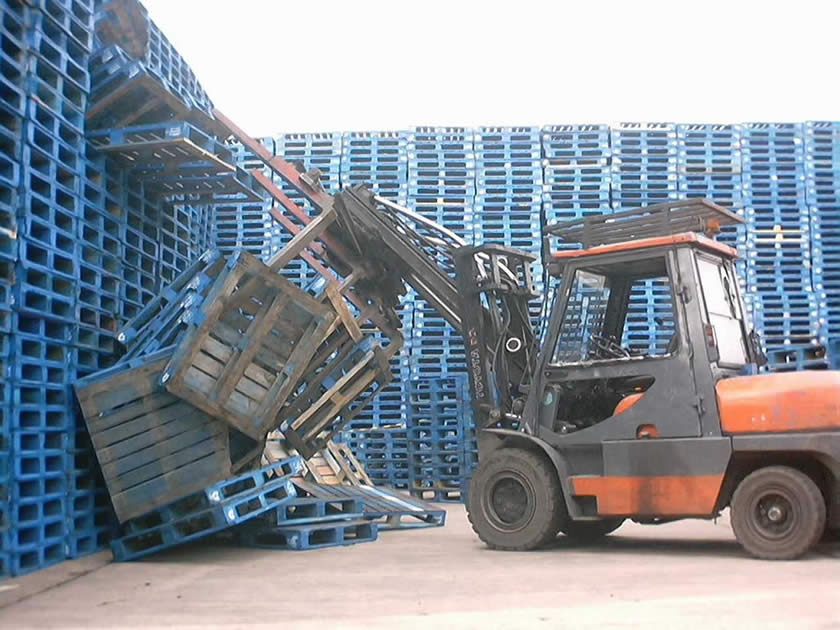 Forklifts should be suitable for the tasks required of them and be properly maintained.
Drivers should:
only operate forklifts that they are trained and authorised to use - untrained drivers often cause accidents 
have enough time to do the task - drivers under pressure may take risks
Site rules
Site rules for the safe use of vehicles should include:
site transport routes with a good surface, no obstructions and no blind spots
speed limits
reversing procedures - is a banksman required?
consideration of risks from other vehicles and pedestrians
Pedestrians
Wherever possible, pedestrians kept away from vehicles and there should be marked pedestrian walkways.
If a pedestrian needs to speak to the driver, they should make eye contact before approaching or moving away from the vehicle.
Workplace transport
You can find out more about assessing and managing vehicle and driver safety at work in HSE's website Workplace transport.