Asbestos image gallery
You can help us improve our website by completing a short survey.
The materials below represent some common places where asbestos can be found. If you are unsure whether asbestos is present, don't start work. Your boss or the building manager should tell you if asbestos is present.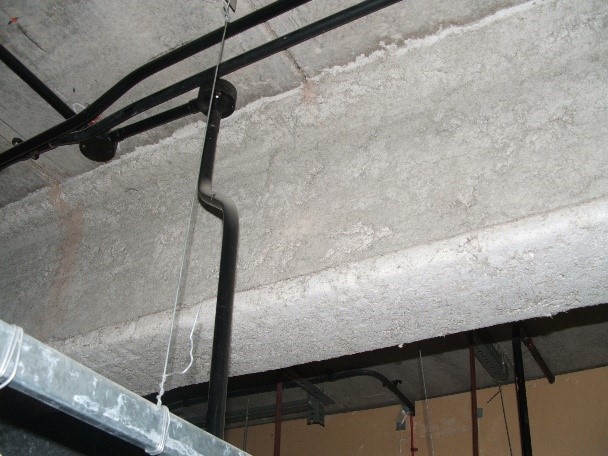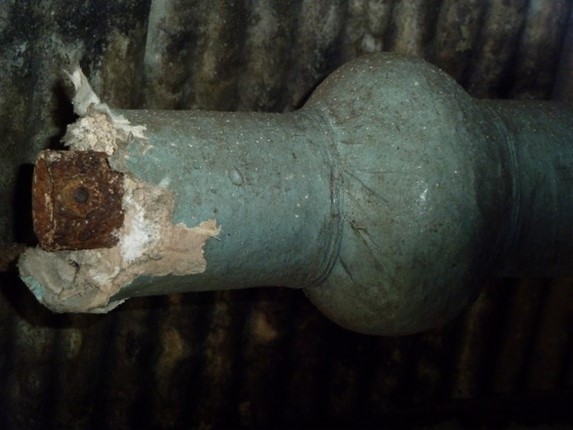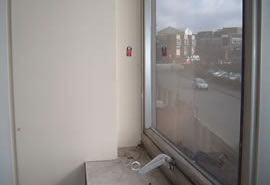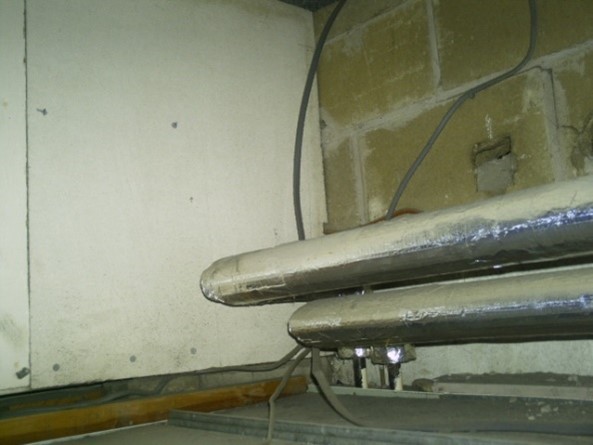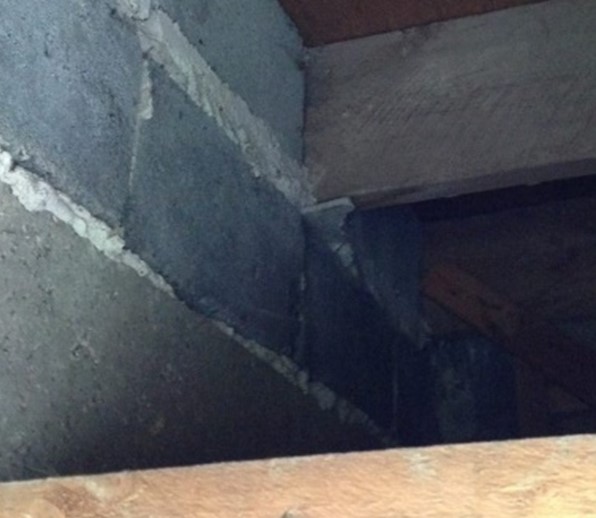 See also